There is only very little more relaxing as an extensive ski holiday in the Dolomites.
A mixture of fabulous weather, breath-taking scenery, marvellous food, dangerously good wine and the hospitality makes it a highlight every year to visit this area.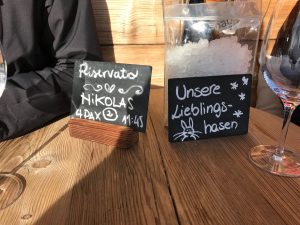 You only need to avoid extensive "après ski" parties with too much Tequila. Ask my friend… He suffered the whole next day.